This will be the last post here....
felldowntherabbithole: Dear Tumblr. I think it's time to lay you to rest. A lovely friend you've been. Thank you friends for following the journey. But as an old chapter closes, a new chapter begins. X Di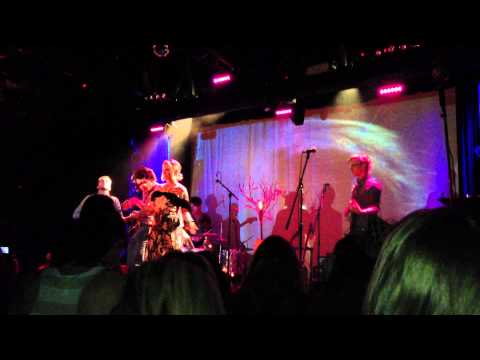 Watch
thatcrazystupidlove: Quinntana the morning after
Santana and Quinn complain about men and...
Watch
thatcrazystupidlove: Quinn, Rachel & Santana | Love Song Awww "Love Song" <3 sin dudas the best of this episode